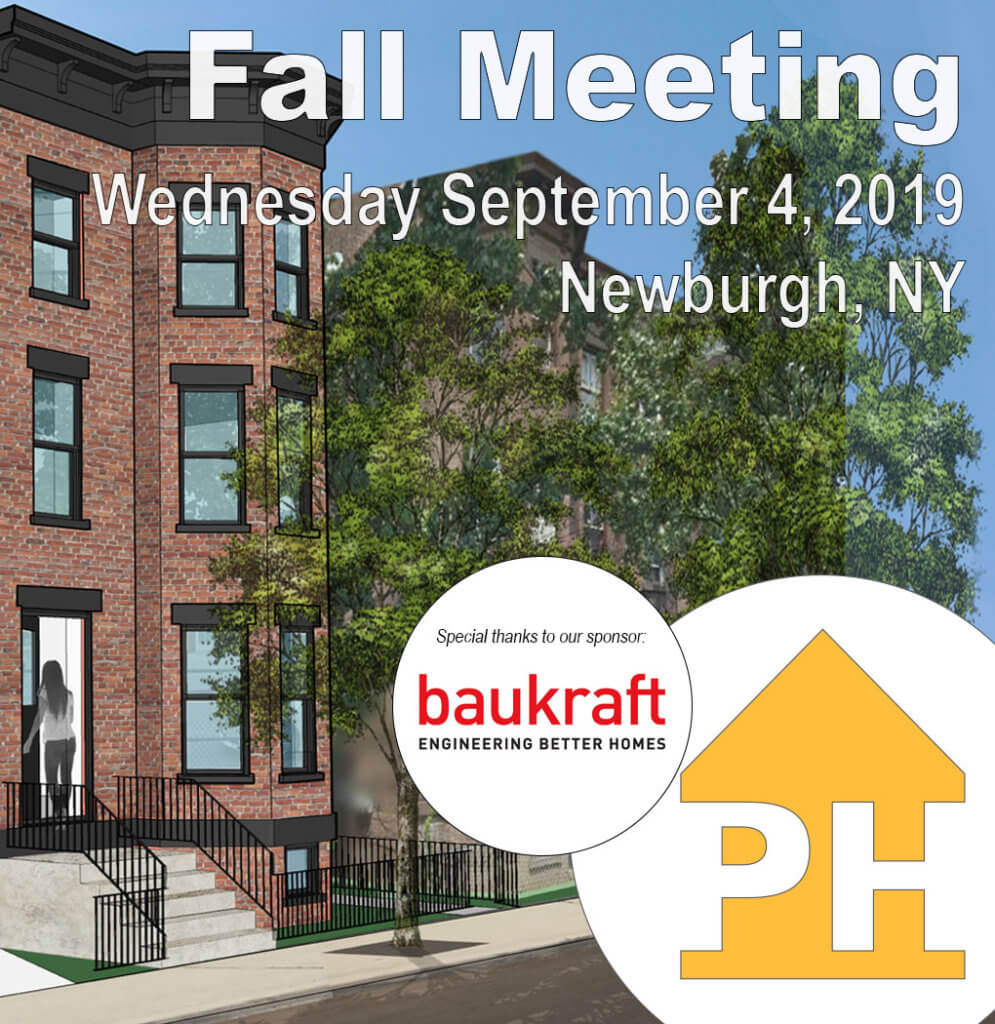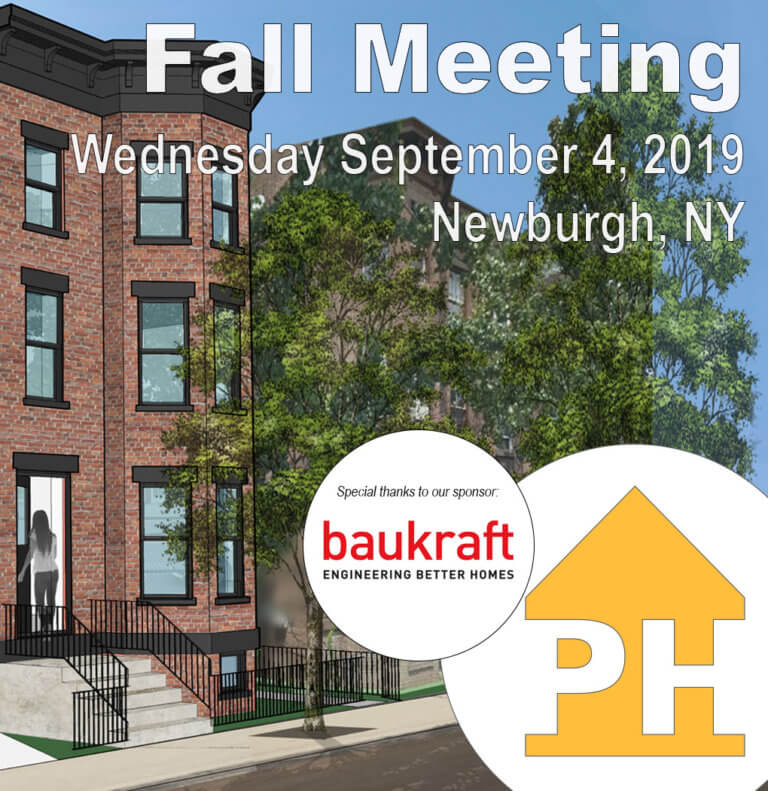 Please join us for our Winter Quarterly meeting
Quarterly meeting  (1 PHIUS CEU available)
Location: 2 Alices Coffee Lounge – 117 Broadway, Newburgh, NY
6:00 – 6:30 – Dinner and networking
6:30 – 7:30 – Sponsor Presentation: Ask an Engineer
7:30 – 9:00 – Chapter business
We are very excited to bring our quarterly meeting back to Newburgh, NY. Don't miss this great opportunity to network with Passive House professionals from throughout the Hudson Valley and learn more about this rapidly growing building standard.
Sponsor Presentation: Ask an Engineer Confused by WUFI? PHPP? HPs, ERVs, Manual J, D, S, T? Cramer Silkworth of Baukraft Engineering is the go-to mechanical engineer and certified Passive House consultant for the Hudson Valley and beyond. Don't miss this chance to get your engineering questions answered by a PE. Send your questions to cramer@baukraft.com by August 28 to have them addressed during this presentation.
Click here for more information and to pre-register
---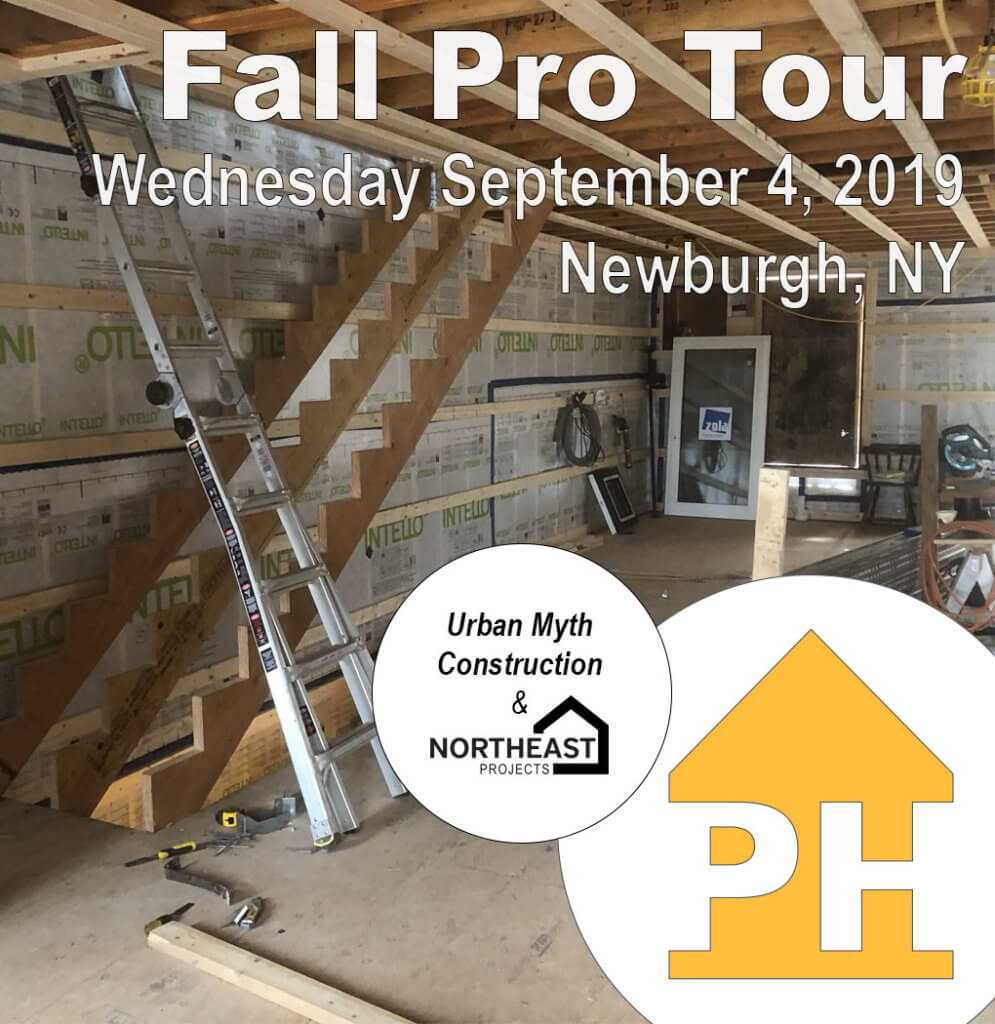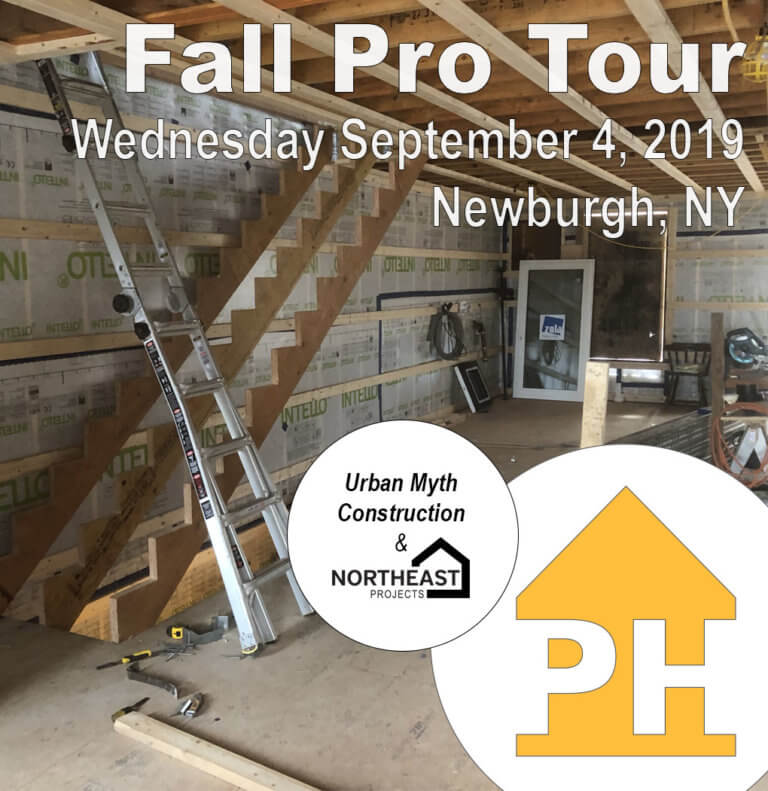 Pro Tour  (2 PHIUS CEUs available)
Location: 197 North Miller Street Newburgh, NY 12550
Parking: Parking is available along N Miller and adjacent streets (check parking signs)
4:00 – 5:00 – Pro Tour Open House
5:00 – 5:45 – Pro Tour presentation and Q&A
This pre-event for our quarterly meeting will be hosted at North Miller Passive Multifamily in Newburgh, NY by our very own Michael Robinson (Developer / Builder) and John Loercher of Northeast Projects (CPHC). Please join us as we discuss the design constraints of this historic masonry retrofit and see how they were addressed in the design work and in the field. The building will be at roughly 75% completion and many Passive House elements will be exposed including sections of the wall assembly and air barrier, window install details and mechanical system distribution. Don't miss this opportunity to get Passive House tips right from the pros!
Objective #1: Witness tricky air sealing details in an existing retrofit and discuss what worked and what did not
Objective #2: Examine a window installation detail and discuss dealing with constraints such as historic designation and maximizing the psi-install value.
Objective #3: Discuss the building science involved with insulating existing masonry walls and witness how North Miller Passive Multifamily addressed different conditions.
Objective #4: Witness mechanical distribution in a Multifamily project including a DHW recirculation loop, a whole-building ERV and individual mini-split heat pumps.
Click here for more information and to pre-register
---
Special thanks to our meeting sponsor:

Baukraft Engineering PLLC provides engineering consultancy for energy-efficient and healthy homes. Services range from basic engineering for HVAC systems up through Passive House Certification for extreme energy efficiency. The name "Baukraft" is based on the German words for building, "bau," and energy or power, "kraft."
---