Please join us for our Summer Quarterly meeting
in Woodstock, NY on June 27, 2018 from 6pm to 9pm. We will also be offering a special pre-meeting tour at the Woodstock Passive House which is the second project to be certified in the US using AAC block construction.
Our feature presentation will be made by John Loercher of Northeast Projects on integrating energy modeling into the design process. The WUFI Passive software (Warme Und Feuchte Instationar or "Heat and Humidity Transference") generates a powerful energy performance report that helps us inform every decision of our design process from building site orientation to specification of the building mechanical systems. Learn how to integrate this useful information into every step of the design process. Worth 1 PHIUS CEU credit!
Information:
Pre-meeting tour (430p-6p) – Woodstock Passive House – 44 Easton Lane, Woodstock NY 12498
Feature Presentation (1 CEU credit) – Integrating Energy Modeling – Presented by John Loercher, Northeast Projects
Product Spotlight – Presented by Tom Lane of Prosoco
Chapter business including board of director elections
Dinner will be served!
Click here for more information and to pre-register
---
Special thanks to our meeting sponsor:

Prosoco manufactures commercial construction chemicals that improve the longevity and efficiency of buildings. They make buildings last longer
---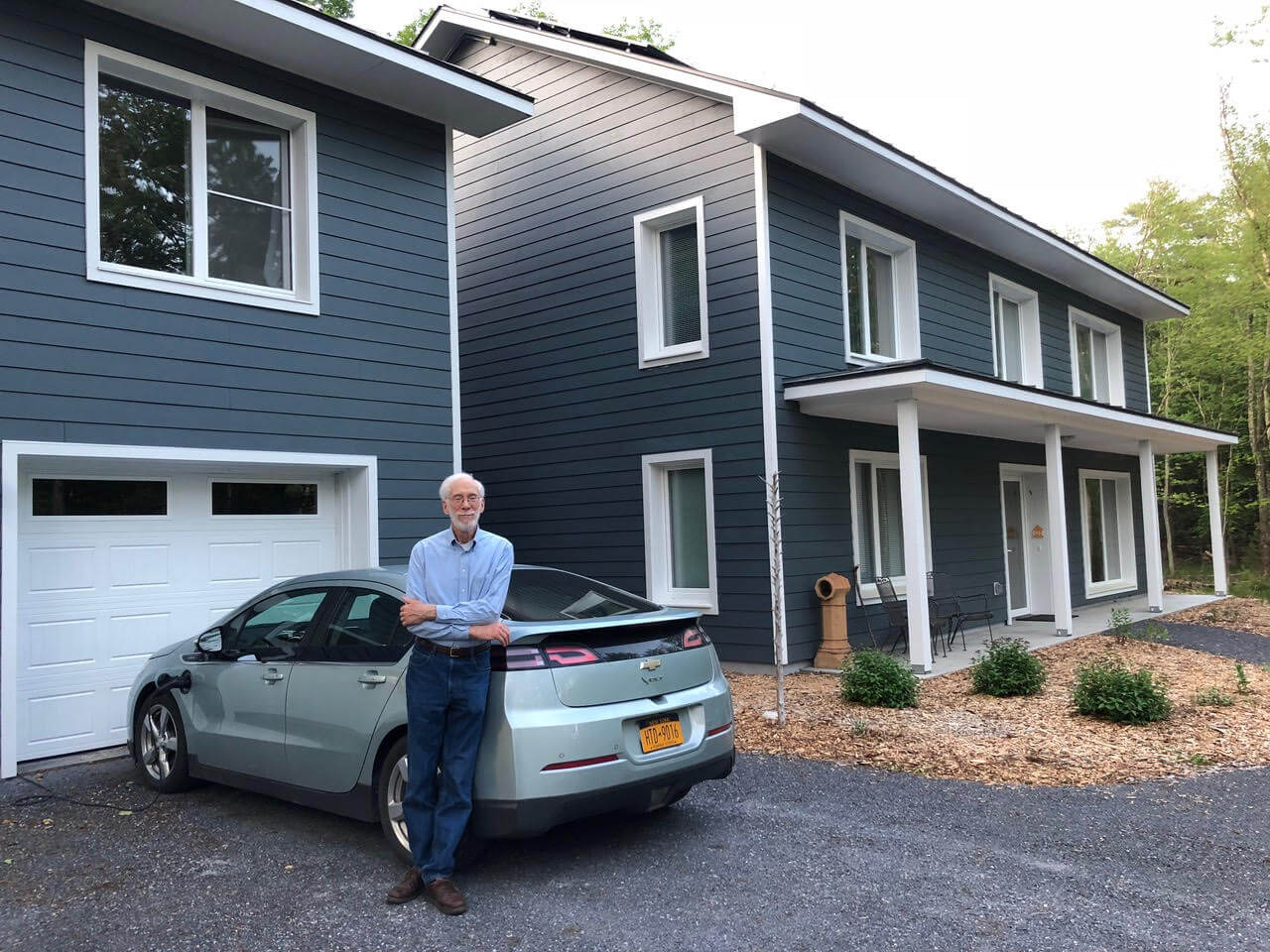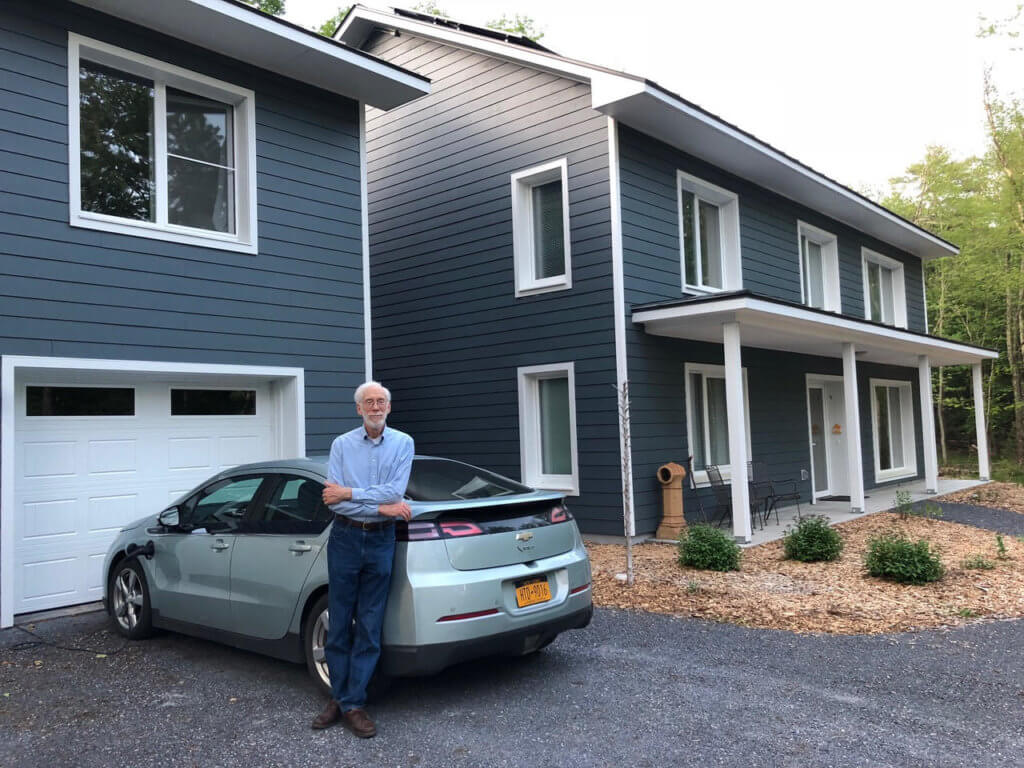 Passive House Pro Tour
Woodstock, NY 4:30 — 6:00pm
Join us for an open house at Dan Levy's certified Passive House before the meeting. Dan's home is a net zero Certified Passive House built with Autoclaved Aerated Concrete (AAC) and is completely foam free.
44 Easton Lane
Woodstock NY 12498
DLevy@GreenspringBuildingSystems.com
---