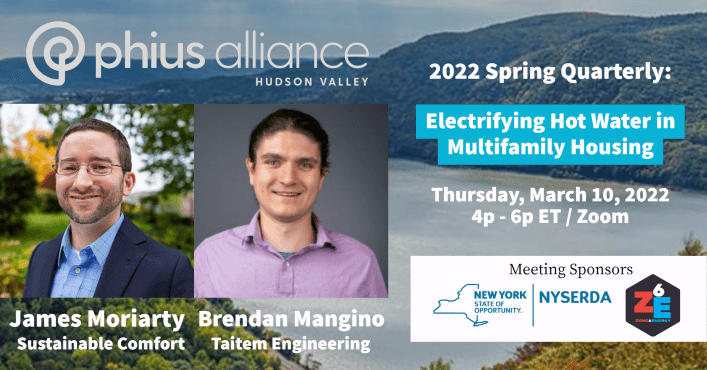 2022 Spring Quarterly
Thursday, March 10, 2022, 4-6pm EST, via Zoom
Please join us for our 2022 Spring Quarterly.
This event has been approved for 2.0 CPHC CEUs. Self report CEUs on the Phius website HERE. Please note, as of April 11 there is a new CEU code: 92201.
Find a recording of this event on our Youtube channel
Electrifying Hot Water in Multifamily Housing
James Moriarty, Vice President – Sustainable Comfort, Inc.
Brendan Mangino, Engineering Associate – Taitem Engineering
This session will focus on electrified hot water solutions for multifamily housing, with a particular focus on central multifamily design considerations for all electric hot water systems, including central air to water heat pump options, central VRF hot water plants, and distributed heat pump water heaters. This will include data on operation, and installation cost from a central CO2 air to water heat pump system in Ithaca, NY, and comparisons to other comparable systems. Session is a collaboration between Sustainable Comfort, Inc. and Taitem Engineering.
James Moriarty – James has been a practicing green building consultant for 10 years. He consults with architects and developers on energy efficient design strategies and performs verification of green building and energy efficiency programs with an emphasis on low carbon projects in affordable housing.
Brendan Mangino – Brendan is a mechanical engineer in Taitem's Design Department where he assists with the design of plumbing and HVAC systems for new and existing buildings. He works with the design team to produce contract documents using REVIT. Before joining Taitem, Brendan was employed at Intertek Group, where he was an Engineering Team Lead, testing HVAC equipment for safety. He holds a B.S. in Mechanical Engineering from Alfred University.
Sponsored by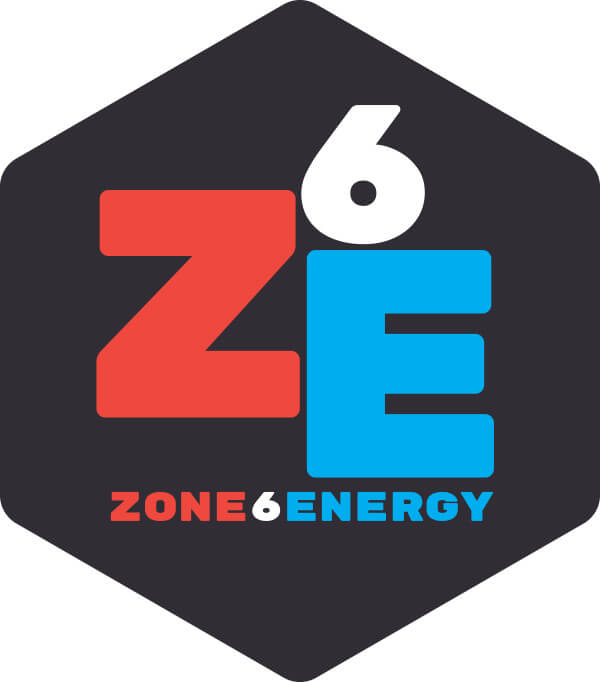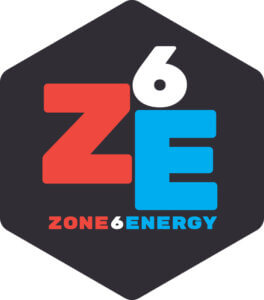 Zone 6 Energy – We're a small handful of builders and building science nerds who comprise the energy efficiency division of Silver Maple Construction, based in northern Vermont. We specialize in Building Envelope diagnostics and consulting, helping to safely and effectively air-seal and insulate buildings in the dynamic climate of the northeast US. We offer residential and commercial blower door testing and leakage diagnostics, installation of air-sealing measures including AeroBarrier, and full test-out and documentation to ensure that your buildings meet all necessary code requirements for air-tightness. Learn more at www.zone6energy.com.
NYSERDA – NYSERDA offers objective information and analysis, innovative programs, technical expertise, and support to help New Yorkers increase energy efficiency, save money, use renewable energy, and reduce reliance on fossil fuels. A public benefit corporation, NYSERDA has been advancing energy solutions and working to protect the environment since 1975. Learn more at www.nyserda.ny.gov.
This event will be facilitated through Zoom and registration is required. There is no charge for this event. Register in advance here:
https://us06web.zoom.us/meeting/register/tZcuc-CtrD0pGdfdqYm-IwqXAF7n_dImhdju
After registering, you will receive a confirmation email with instructions for joining the event.
Phius Alliance Hudson Valley is the Hudson Valley chapter of Passive House Alliance U.S. (PHAUS). Advocates for passive housing models work to make ultra-low energy buildings a mainstream market force and an accepted best practice in the building industry. PHA-HV is your local resource for information about the passive house model and professionals who specialize in energy efficient design. Learn more at www.phiusny.org.
__________________________________________


NYSERDA NEW CONSTRUCTION
Housing Program Announcement
Program Opportunity Notice (PON) 4337
Updates to NYSERDA's open-enrollment New Construction – Housing Program's (NC-Housing) PON 4337 have been published. Please review all updates prior to submitting any new applications, or to consider whether to request a current project be allowed to access this updated program. Updates to the Commercial New Construction program are also expected to be released in the coming days.
NC-Housing supports the design, development, and construction of carbon neutral buildings, reducing energy consumption and per capita carbon emissions while ensuring the buildings are resilient. Through NC-Housing, NYSERDA offers financial incentives and technical support for the new construction, gut rehabilitation or adaptive re-use of residential and mixed-use buildings, inclusive of single-family homes, multi-unit developments, multifamily buildings, residence halls, dormitories, and congregate living facilities, exclusive of nursing homes.
For a Summary of Revisions, Additional Details, and Associated Documents Visit: PON 4337 Solicitation Detail Page
---