PHIUS (Passive House Institute US) recently announced the award recipients of the 2018 Passive House Projects Competition. The winners were honored at the 4th Annual Design Awards Ceremony on Thursday, September 20 as part of the 13th Annual North American Passive House Conference in Boston.
Back by popular demand, this juried competition recognizes outstanding achievements in passive building design. Finalists were selected from certified Passive House projects of all types and in all climate zones.
Entries were evaluated based on the following categories: energy performance, design, craftsmanship, use of healthy materials, level of difficulty for the climate and site, and cost effectiveness.
The winners are:
To see the full write up of winners and honorable mentions, see Gb&d's writeup here
---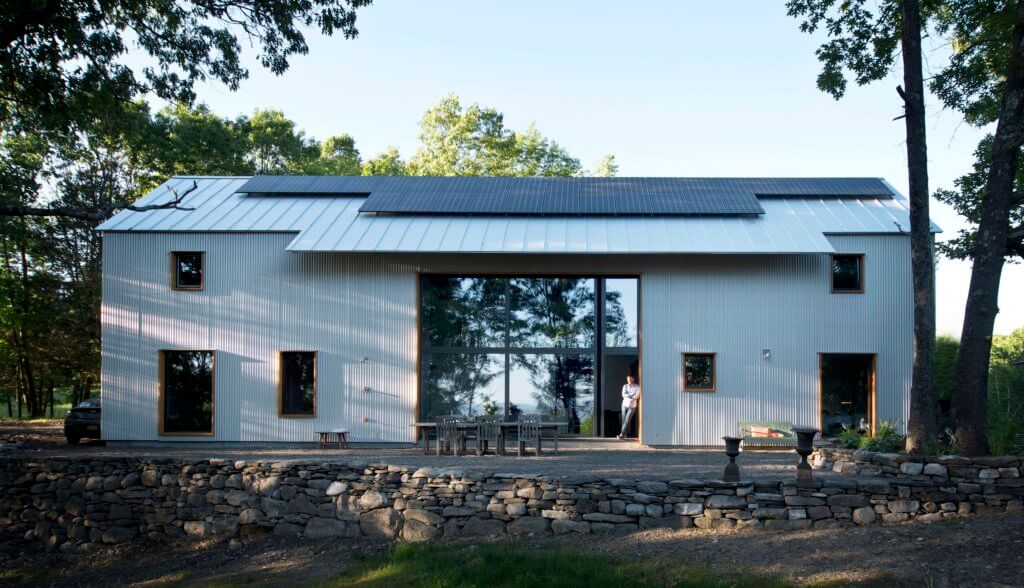 Single Family – Honorable Mention: Accord Passive House in Accord, NY
North River Architecture and Planning designed this certified Passive House for their senior designer, Peter Reynolds. With a powerful solar array and high insulation ratings, this 1,730-square-foot net-zero home is healthy, comfortable, and low-maintenance.
CPHC®: John Loercher – Northeast Projects LLC / Stephanie Bassler – North River Architecture and Planning
Architect: North River Architecture and Planning, PC
Builder: Reynolds Design Associates, Inc.
Mechanical Systems Designer: Baukraft Engineering
Structural Engineer: Kaaterskill Associates
PHIUS+ Rater: Troy Hodas
PHIUS+2015 Certified
---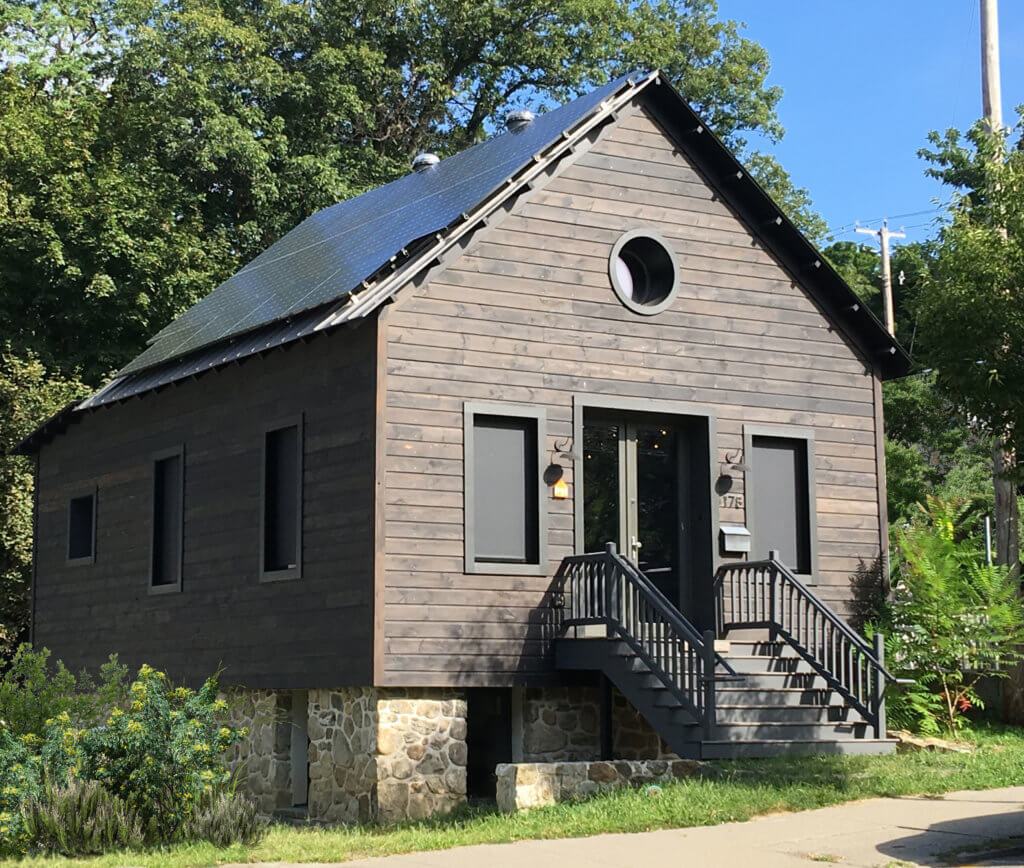 Commercial – Honorable Mention: 178 Main Street in Cold Spring, NY
River Architects upgraded a modestly sized, historic timber-framed building to meet Passive House standards. The net-positive project achieves high energy efficiency with numerous green features, including its super-insulated building envelope, air-tight structure, geothermal ground loop, and PV solar panels.
CPHC®: John Loercher
Architect: River Architects, CPHC® and Owner
Builder: Urban Myth and Balanced Builders Inc
PHIUS+ Rater: Troy Hodas, CPHC®, Spruce Mountain
PHIUS+ 2015 Certified